I often get asked, "what is Gate 15" or "what does that mean?" A lot of folks assume it has something to do with airports and / or my military deployments. Actually, Gate 15 is an acronym.
The name Gate 15 is acronym, representing the priorities I established when I began this company, and the priorities I still hold as I try to help lead our efforts today. In short, if I can successfully honor my faith, my country, and my family in the way I lead and in the way our team works, then I consider Gate 15 a success.
The "A" stands for America.
The "te 15" stands for Family, obviously…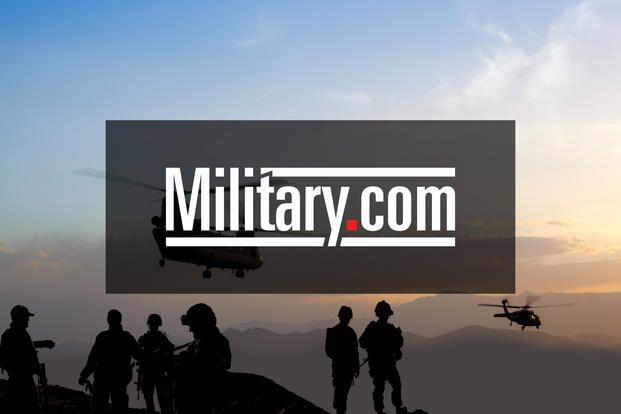 God and America, I think those are pretty self-explanatory. "Family" has more meaning than may be evident. Yes, certainly, I want to honor and provide for my loved ones. But family is more than that. When someone takes the bold step and joins this team, or when someone chooses to bring us on board to assist in their mission, that is an incredible honor for me and a responsibility I take very seriously. When colleagues collaborate with our team, trusting us in a variety of ways – with information, with their reputation, with their brand – they too are putting a high level of trust and confidence in my teammates and me. Those different types of trust deserve to be taken seriously, honored and appreciated.
As such, those that work as part of Gate 15, those that hire us, and those that collaborate with us, are part of our extended family, and should always be treated with appropriate dedication, respect and care.
As we conclude a great year, my sincere thanks to everyone who is part of this Gate 15 team, to those that give us the privilege to work in support of their efforts, and to all who collaborate with us in support of our respective missions and responsibilities.
I wish all my Gate 15 teammates, our clients, and our partners, a great conclusion to 2018, and great personal and professional success in the new year!
Godspeed,
– andy
---
Andy is Gate 15's co-founder and Managing Director.